SSR LED Drivers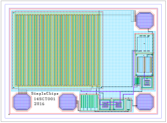 These devices are resistor programmable current limiters for use in opto-coupler or solid-state relays were a premium is placed on product quality and performance.  Nominally set for 14mA using industry standard 2kΩ setting resistor, the 14SCT00x chips deliver steady performance across the entire extended temperature range of -55°C to 125°C.
Features:
• Metal Shield to prevent LED interaction.
• Nominal Current 14mA
• Resistor programmable current
• -55C to +125C operation
• Small die size at 1050um X 815um
• Breakdown voltage > 50V
• OFF leakage < +/-100uA
Samples Available:
14SCT001 Datasheet - (6V / 35mA)
Coming Soon:
14SCT002 Datasheet - (5V / 35mA)
Ambient Light Detectors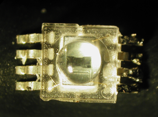 Perfect solution for displays used in challenging environment such as Automotive, Industrial PCs and military applications.
Features:
• Custom Solutions Tailored for Specific Applications.
• Near Perfect Human Eye Response
• Integrated Optical IR Filter
• No External Components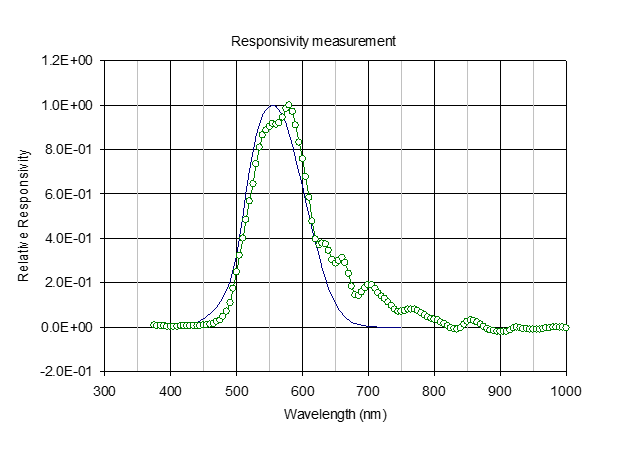 Photo-Voltaic Stack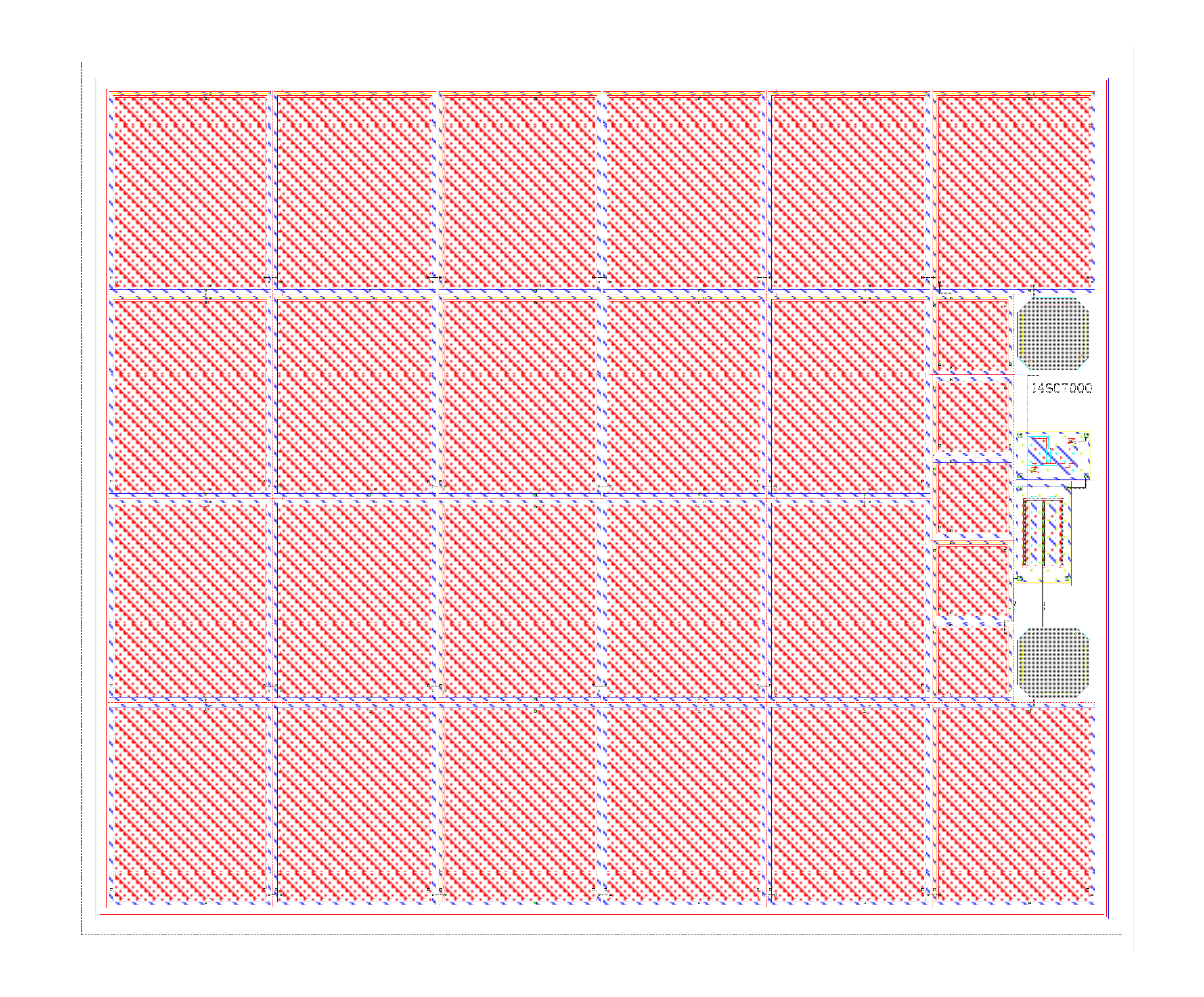 The 14SCT000 is a 12V photo-diode stack with an active clamp circuit. The active clamp circuit keeps a low Anode to Cathode resistance when light intensity is below a few mW/cm2. When light intensity is above this threshold the clamp is disconnected and normal photo-voltaic Anode - Cathode voltage is applied.